BEST NEUROSURGEON IN BANGALORE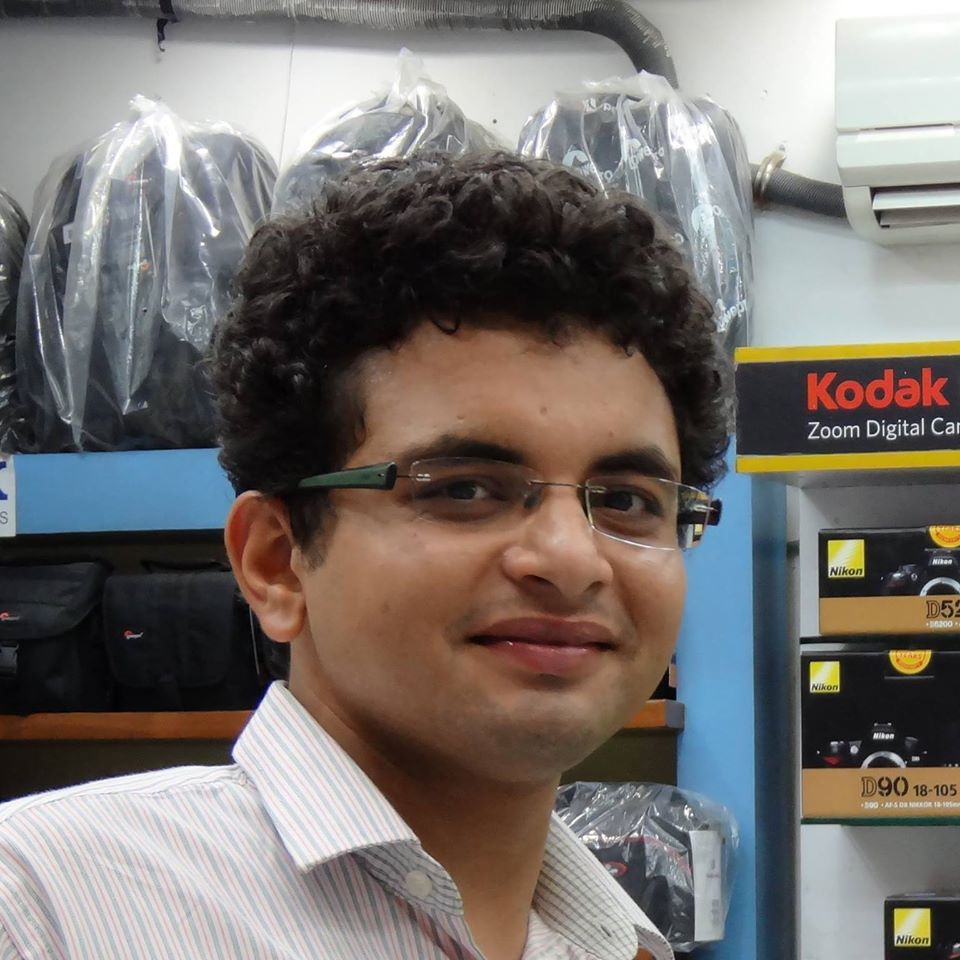 Department:
Neurosurgeon
Speciality:
Neuro Surgery, Neurosurgeon
Experience:
5 Years of Experience
Language:
English | ગુજરાતી | हिंदी | ಕನ್ನಡ
MON- SAT
09:00 AM - 09:00 PM
Qualification
M.B.B.S
McH – Neurosurgery (NIMHANS, Bangalore – 2013 to 2018)
PDF – Neurosurgery (SGPIMS, Lucknow 2019-2020)
Work Experience
5 years of experience
Chief Neurosurgery Resident – NIMHANS 2018-2019
PDF Neurosurgery – SGPGIMS 2019-2020
Assistant Professor Neurosurgery – Sumandeep Vidyapeeth Vadodra 2020-2021
Detailed Experience
5 Years Experience Overall  (5 years as specialist)
Medical Registration Verified
Dr Prashant did his MBBS from Pramukhswami Medical college, Karamsad.
After his MBBS he joined prestigious AIIMS, New Delhi as Senior Research fellow in Dept of Endocrinology and further enrolled in Dept of Anatomy at AIIMS, New Delhi for his post-graduation.
Dr Prashant got selected in Neurosurgery programme at NIMHANS Bangalore in 2013. NIMHANS - National institute of Mental Health and Neurosciences is institute of National importance under central government of India.
NIMHANS is dedicated institute for Neurological disorders and Psychiatry.
Dr Prashant did his 6 years direct Mch in Neurosurgery at NIMHANS during which he gained vast exposure to various kind of neurosurgical patients. He assisted in more than 1500 cases and independently performed more than 1000 surgeries during his training.
Dr Prashant Singh joined SGPGI lucknow in 2019 as PDF Neurosurgery.
Dr Prashant is currently assistant professor of Neurosurgery at Sumandeep Vidhyapeeth.
Dr Prashant Singh has keen interest in endoscopic spine surgery for back pain, surgeries for neck pain, emergency neurosurgical surgeries for traumatic brain injuries and other neurosurgical ailments like peripheral nerve injuries, brain tumour surgeries, Pediatric Neurosurgery.
Patients frequently visit Dr. Prashant Singh for Petrosal Sinus Sampling, Brain Arteriovenous Fistula Embolization, Carotid Cavernous Fistula Treatment.
Awards and Achievements
Dr Prashant Singh worked at AIIMS, New Delhi as Junior Resident and Research fellow before joining Neurosurgery at Prestigious NIMHANS, Bangalore.
He has worked closely with various Neurosurgery standards and gained vast experience at NIMHANS and later at SGPGIMS, Lucknow
He has keen interest in Neuro Trauma and Neurocritical care and working with grass root level organizations to improve Neurotrauma and Neurocritical care facilities at periphery in India.
Professional Memberships
Neurological Society of India
NTSI  – Neurotrauma Society of India
AO Spine
Special Interest
Neurotrauma
Neurocritical Care
Endoscopic Spine Surgery
Minimal Invasive Spine Surgery
Neuro – Oncology
Peripheral Neuro Surgeries
Pain Managment